Bloordale Baseball League
Etobicoke's home to recreational and competitive baseball since 1963.
Serving players from 5+ up to Ladies Slo Pitch.
⚾Come play with us!⚾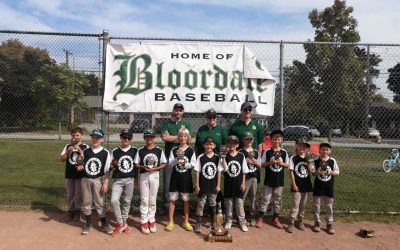 Saturday September 23 was the last day of the 2023 Bloordale house league season, with four exciting finals played under perfect weather. A lot of smiling faces in these pictures! We look forward to...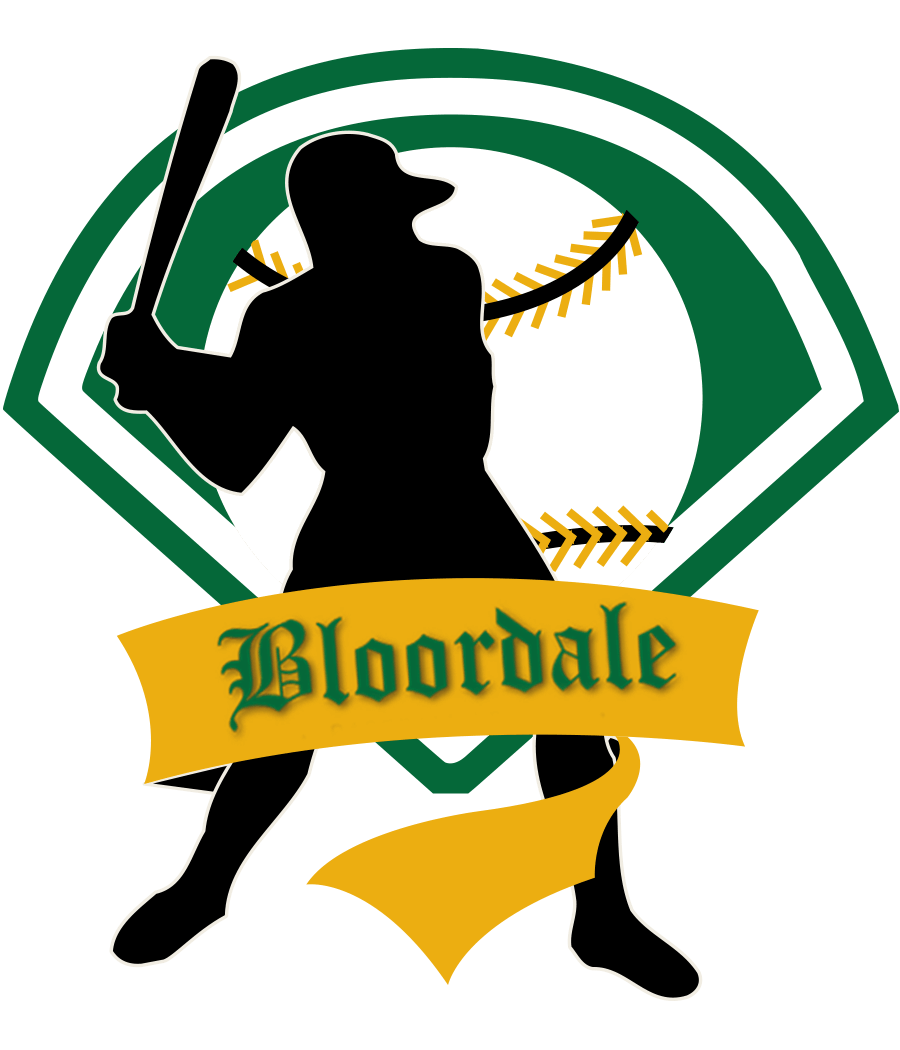 Quality Local Baseball
The mission of Bloordale Baseball is to provide the game of baseball to the youth of our Etobicoke neighbourhood, Bloordale, with an emphasis on sportsmanship, participation and fun.
Established in 1963, Bloordale Baseball is a baseball program that affords all youngsters to play, regardless of skill level. The standard is that all you need is a helmet and glove. No player sits — everyone plays.