Bloordale Baseball League
Etobicoke's home to recreational and competitive baseball since 1963.
Serving players from 5+ up to Ladies Slo Pitch.
⚾Come play with us!⚾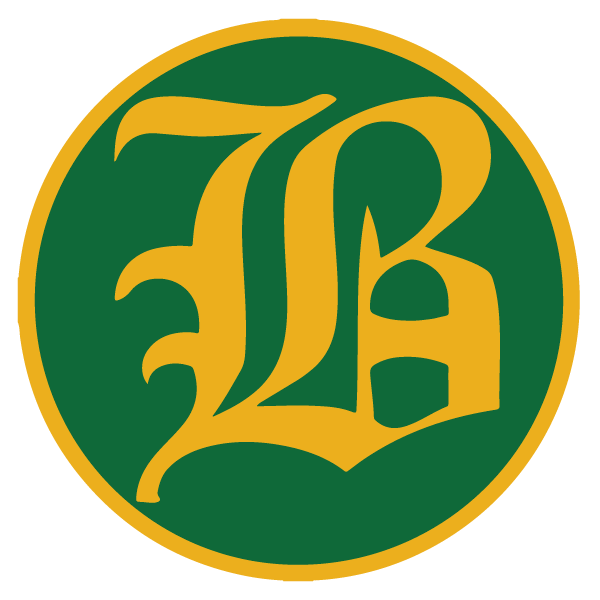 2023 House League Registration is Open
Register Online Now – We Fill Up Every Year
Registration Almost Full
All youth divisions are now full except for 15U (Bantam).  If you would like to register for 15U/Bantam, you can still do so using the TeamSnap registration link.
If you would like to be placed on a wait list, please send an e-mail to [email protected].
Welcome back, Bloordale families!
Summer and baseball season is not that far off, and we're pleased to announce that registration is now open for the 2023 season.
You'll be happy to know that we have not increased membership fees for 2023! (See this information sheet for rates, game nights, parks, cancellation charges, and other useful information.)
Please note:
There is space on the registration form for two teammate requests. For team balancing purposes, we can't guarantee that both teammate requests can be met, but we will try to accommodate at least one.
House league registration is mandatory for all select players 13U/Peewee and below. Select players are expected to attend at least 80% of house league games.
Last year several of our divisions were full before the March 15 late fee date.
We're looking for house league umpires! Any player 12 years and older in 2023 can be an umpire – more information will be coming in the Spring. Umpiring has been the first job for many young baseball players.
If you have any additional questions at all, please contact me via e-mail at [email protected].
We had a fantastic baseball season in 2022, and 2023 will be just as great. See everyone on the diamond in May!
Brian Moore,
President, Bloordale Baseball League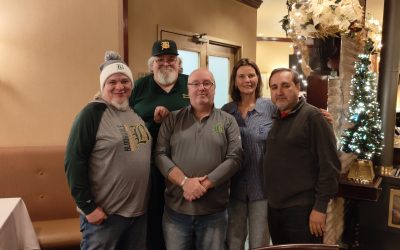 November is AGM time, which gives us an opportunity to recognize some of our great volunteers. Below is a picture of the five dedicated Bloordale volunteers who were recognized at the Bloordale...
read more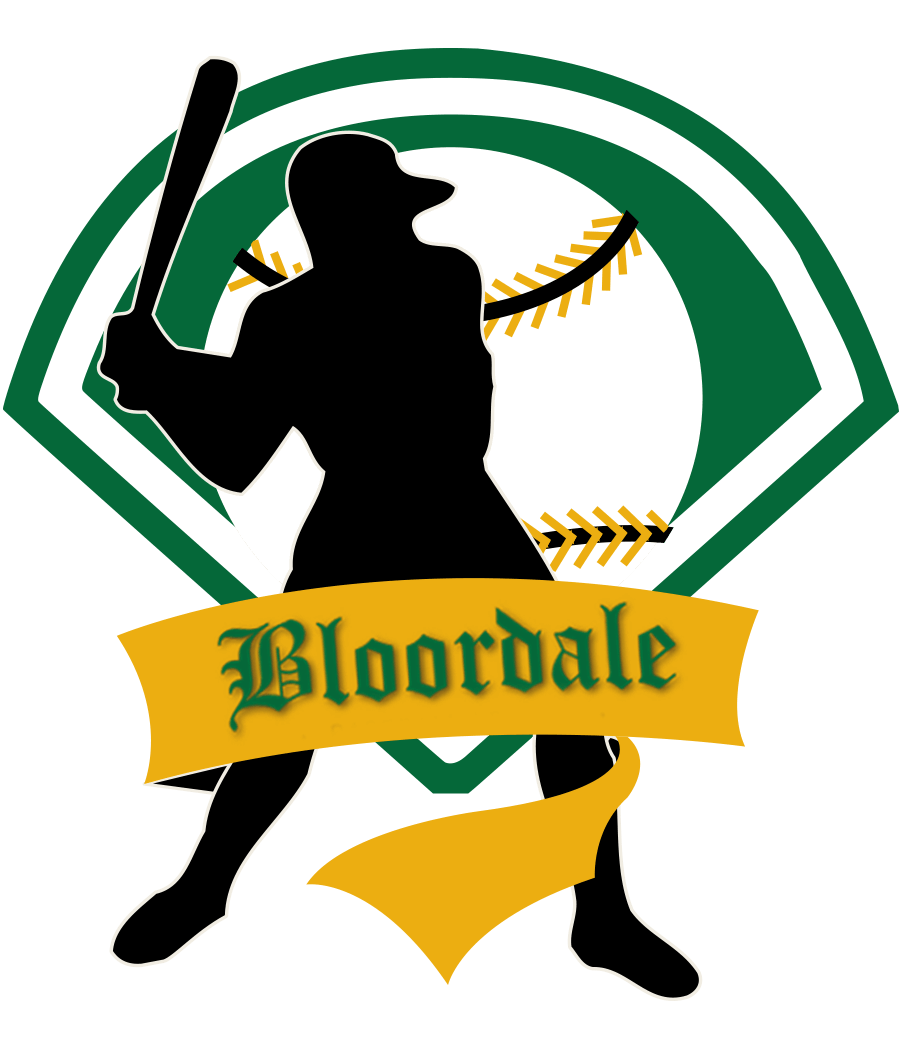 Quality Local Baseball
The mission of Bloordale Baseball is to provide the game of baseball to the youth of our Etobicoke neighbourhood, Bloordale, with an emphasis on sportsmanship, participation and fun.
Established in 1963, Bloordale Baseball is a baseball program that affords all youngsters to play, regardless of skill level. The standard is that all you need is a helmet and glove. No player sits — everyone plays.