It is with great sadness that we are sharing the news today of the sudden and unexpected passing Don MacFarlane, a dedicated member of the Bloordale Baseball and Etobicoke Girls Softball families.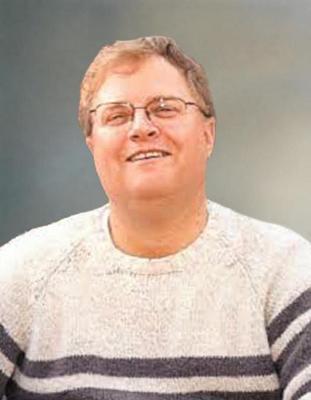 Don was a devoted community volunteer. Within Bloordale, he coached his son Adam in House League and was involved with the Bloordale Select Team program. Most recently, Don was an assistant coach on the Bloordale Bantam House League team. He was also an active Coach with the Etobicoke Girls Softball league where he coached his daughter, Sarah, and was a long-time Scouts Canada volunteer leader with the Mighty 6th Humber West group.
Bloordale Baseball League representatives, players and families took the opportunity to honour Don's memory prior to the Bantam House League game on May 17. Members of the 2015 Peewee Select team joined the current Bantam HL team and members of the Royal York HL in lining up on the baselines and observing a moment of silence.
Visitation for Don is Friday, May 20th from 2-4 and 6-9 at Turner & Porter Funeral Home, 4233 Dundas St., W. Funeral Mass will be held Saturday, May 21st at 9:30 a.m. at St. Gregory's Catholic Church, 122 Rathburn Rd.
For those who wish, donations in Don's name may be made to the Jays Care Foundation or to Scouts Canada.
Click HERE to read Don's full  obituary.