August is playoff time for select and rep baseball teams across the province. This month we have seen many successful runs by Bloordale teams, including two Toronto Baseball Association (TBA) west championship teams.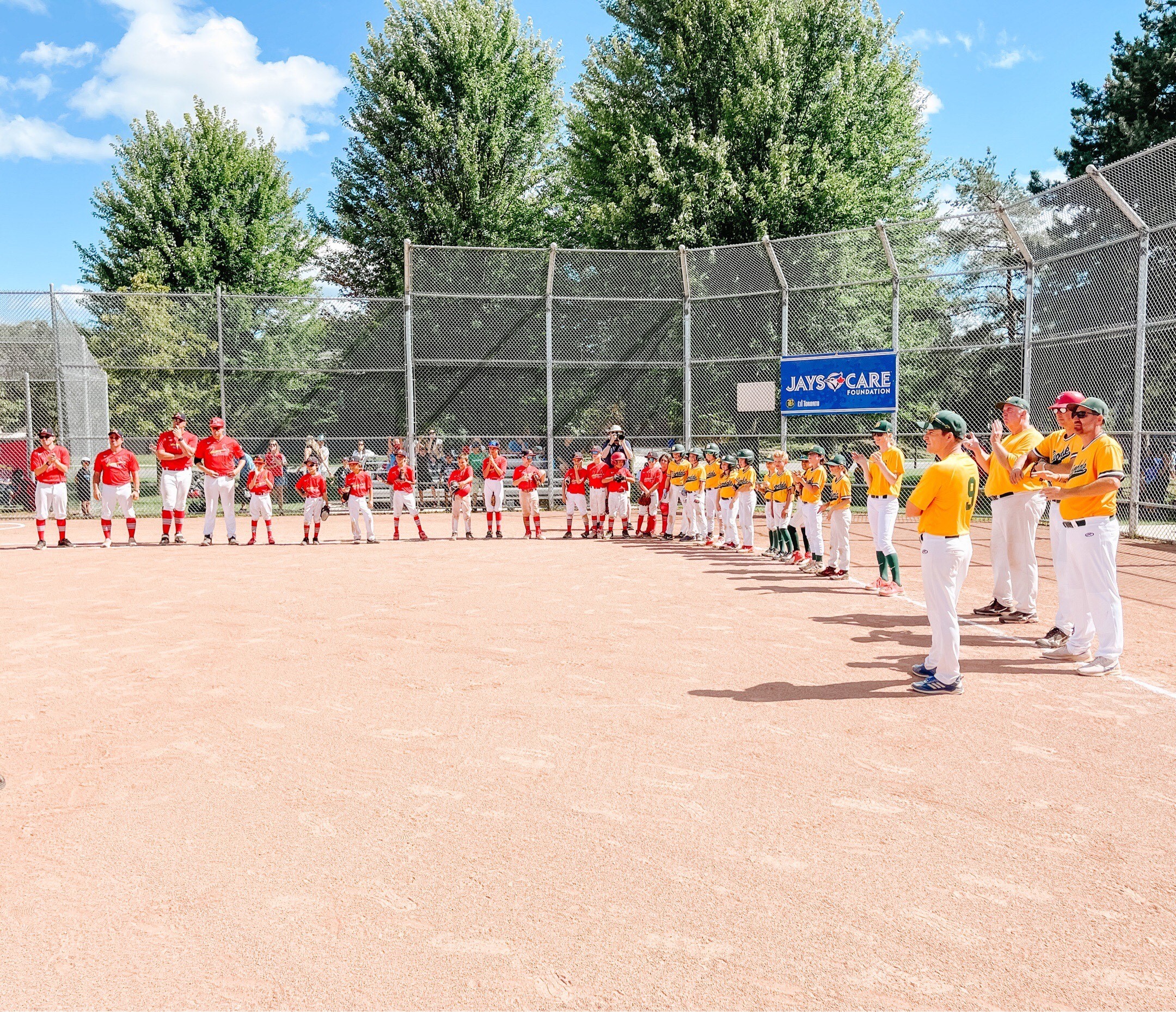 The Bloordale Bombers Green 9U Select team wrapped up their season as champions. The Bombers were undefeated during the championship weekend, taking the TBA championship in the final against a very strong Royal York Cardinals (White) team.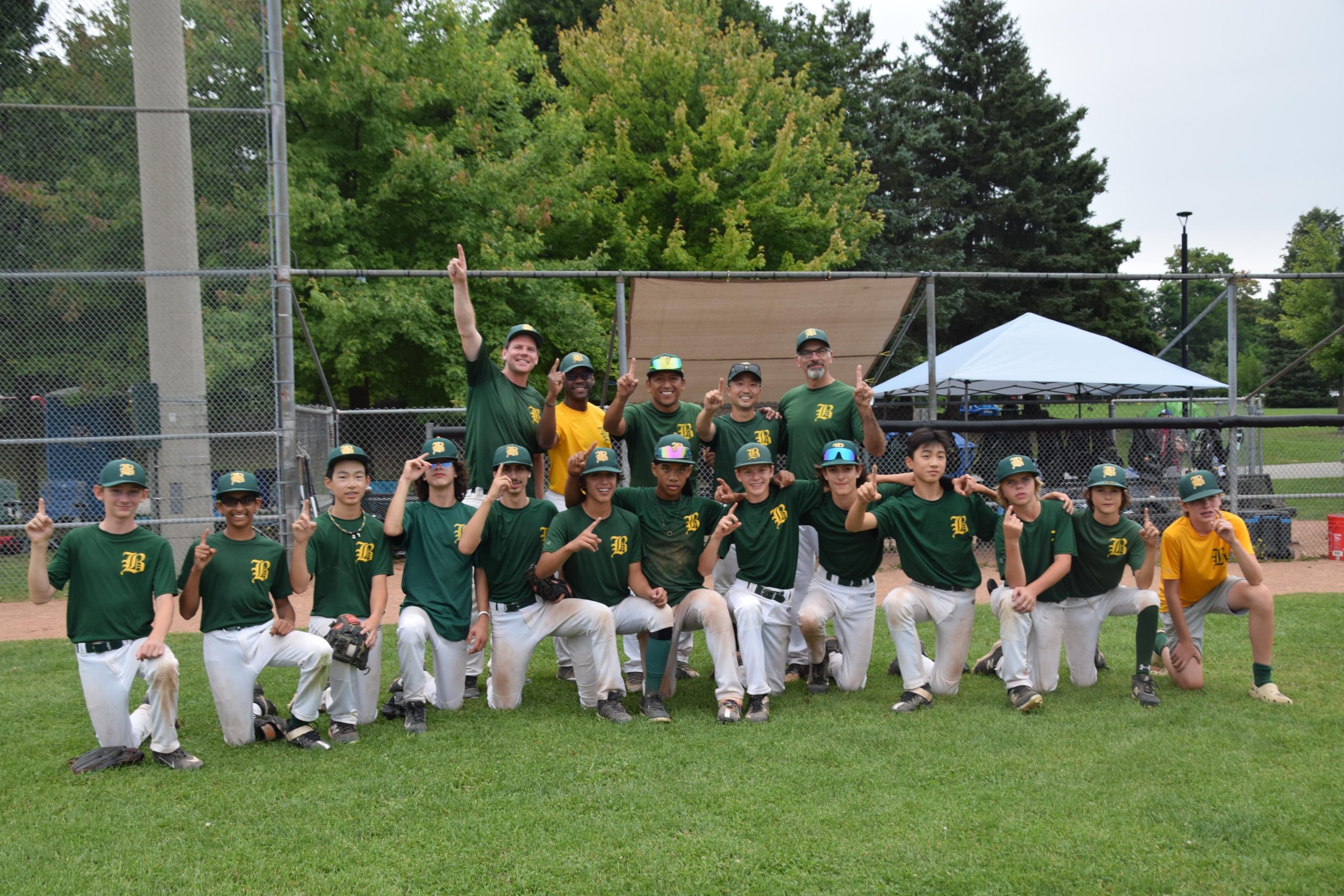 The 
Bloordale
14U A
 team won their 2nd consecutive TBA championship with a perfect 5-0 record on the weekend, combining for 78 runs scored and 28 runs allowed.  The Bombers defeated Toronto Playgrounds in the final game.
We have great kids, great parents and 5 coaches who really get along well together. – David Kim, 14U A HC
Seven other Bloordale teams made it to the final game, three of whom will be playing in provincial championship tournaments on Labour Day weekend.
11U Select (qualified for Provincials)
13U Select Green (qualified for Provincials)
15U Select Green (qualified for Provincials)
11U AA
12U AA
13U AA (qualified for Provincials)
16U A
Bloordale is proud of all our teams.  Good luck to the six teams advancing to the provincial finals on Labour Day weekend.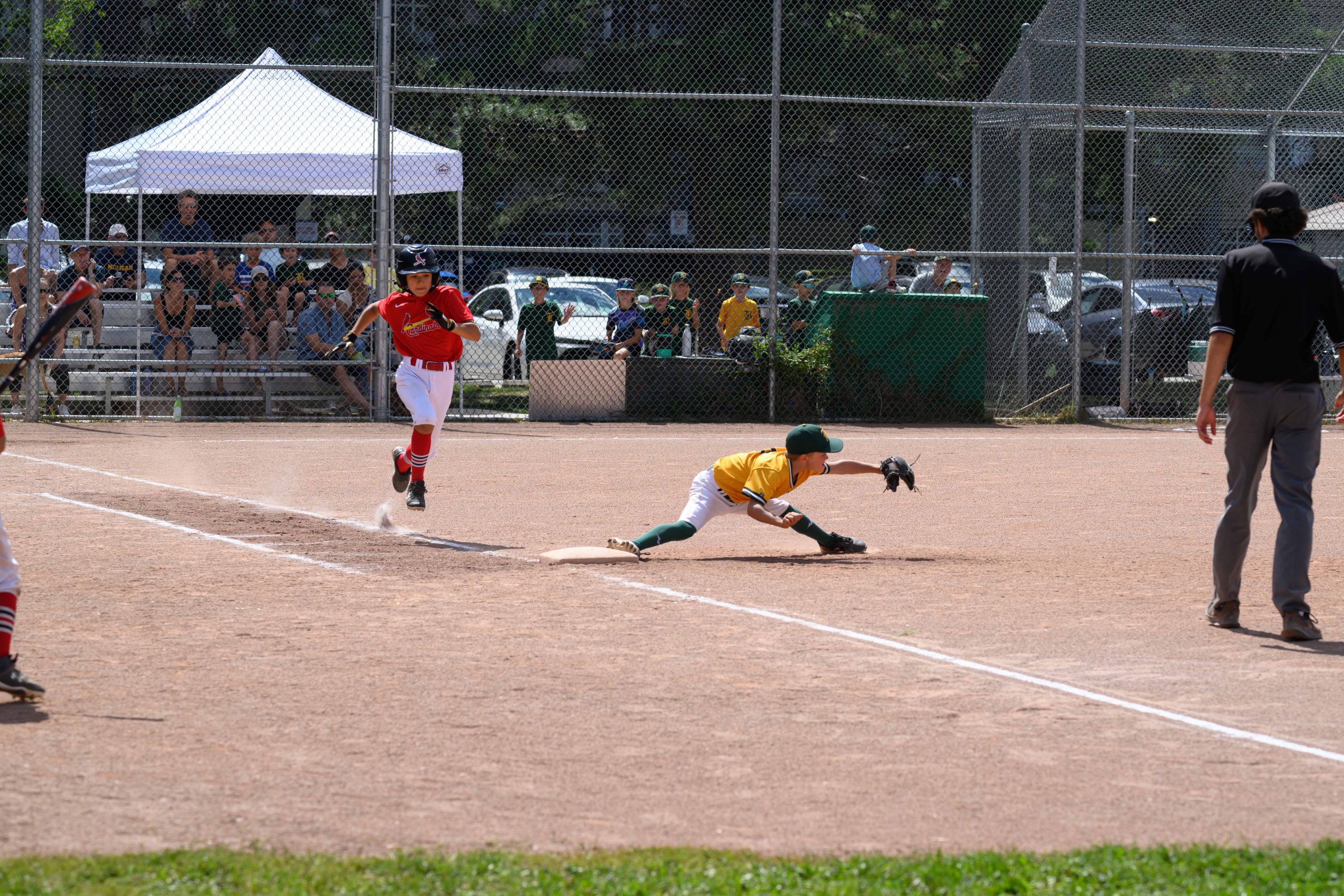 Finally, Bloordale Baseball was pleased to help host many playoff games, including the entire 9U Select TBA west championship. Special thank you to our tournament chair, Wendy Kudeba (GM of Select, Etobicoke Baseball Association and Bloordale past president) and Tournament Co-convenors: Patrick McConnell, Past President Bloordale and EBA, Norm Carriere, Director of Rep Baseball, Bloordale, and Paul MacLeod, Bloordale equipment manager and Etobicoke Baseball Association umpire-in-chief.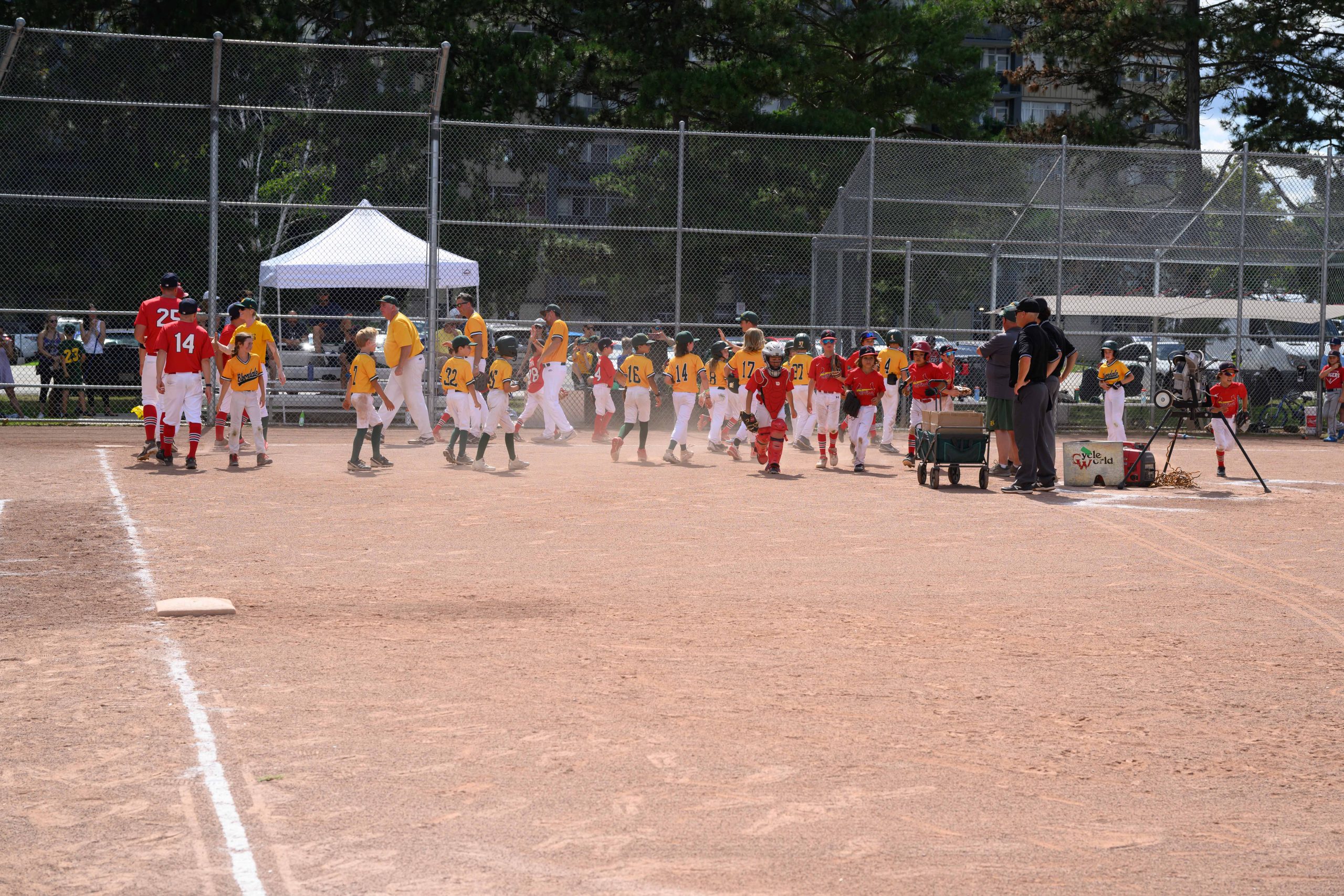 Thank you to the many volunteers in Bloordale, Etobicoke, Toronto, and across Ontario who give up their time to provide priceless memories for baseball players and their families.