The Bloordale Rookieball Select Team 1 recently had a successful trip up to the Annual Aurora A tournament which featured 12 teams from across Ontario.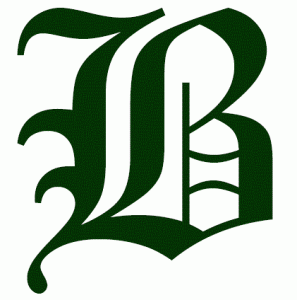 The boys ended up winning four games in a row before losing a tough semi-final game against a good Leaside team. What made the semi-final loss especially hard for the boys was that Bloordale had beaten the two eventual finalists, including the eventual champions from Leaside, in their round-robin matches during this very tournament.
The loss aside, the coaches were pleased with the weekend as Bloordale featured some outstanding defence from some of the infielders, and some heavy hitting from some of the other boys. Unfortunately, it just didn't all come together when it mattered most.
The boys ended up in 3rd place and will hopefully get their bats going, and their solid defence in order, in time for their next tournament which will take place in early July up in Barrie.
Good luck boys!